Our high quality, strong, prestressed concrete panels provide an ideal storage solution for your grain and crop.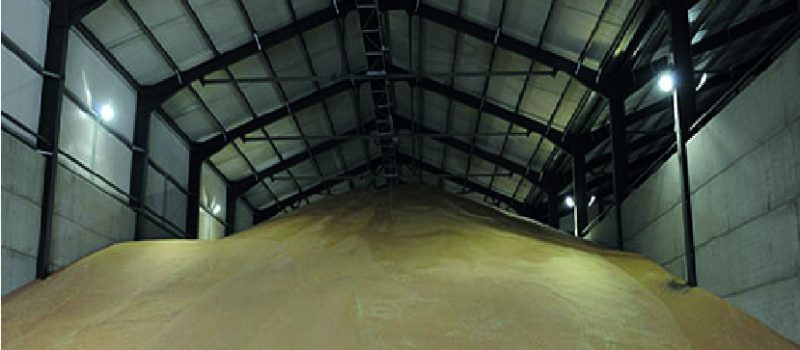 Our prestressed concrete panels are designed with strength, durability and versatility in mind, the ideal choice for bulk storage.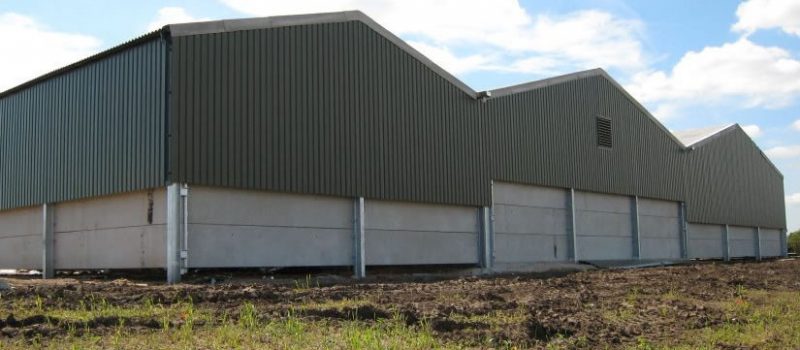 Our easy to clean prestressed concrete panels provide the perfect solution for containing all types of livestock.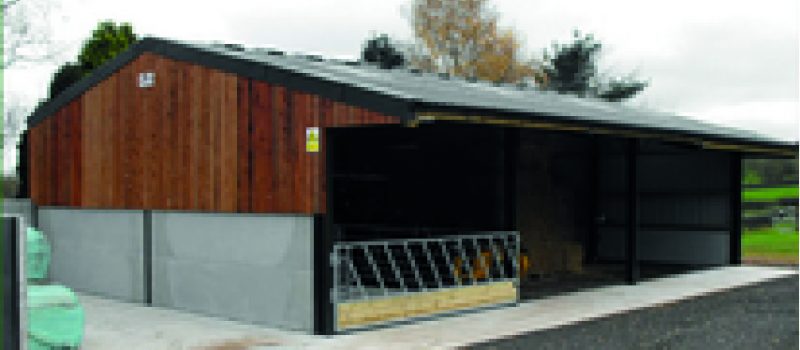 Our quick and easy to install prestressed concrete panels are an ideal and cost effective solution for retaining walls.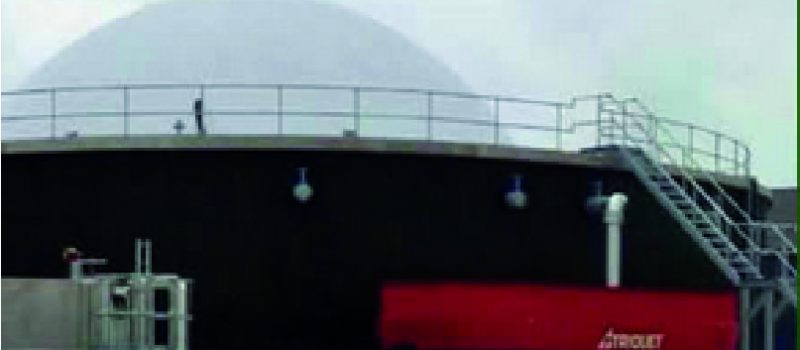 The manufacture and instillation of our concrete panels provides a high strength retaining wall, ideal for silage pits.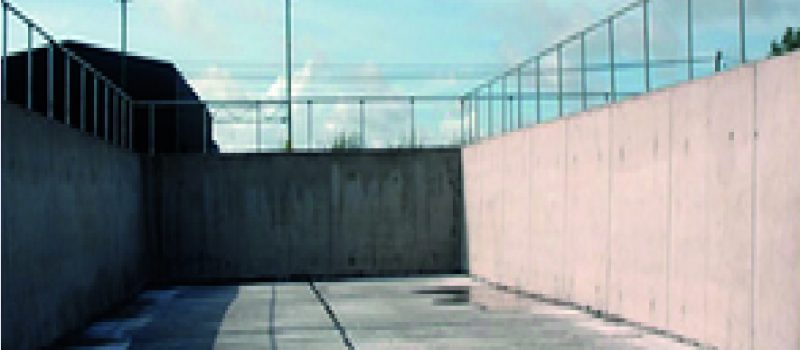 Depending on your requirements we can provide prestressed panels in numerous sizes, ideal for slurry storage.